We reduce environmental impact through low-carbon manufacturing and improved water, waste, and chemical management, and we are committed to building green energy workplaces and developing technologies/innovations to achieve sustainable development.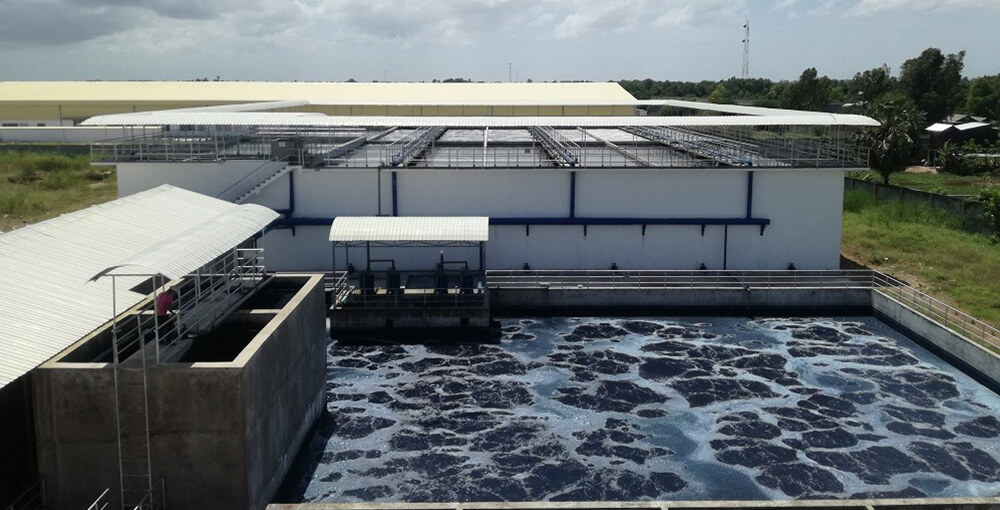 Chemical management
We are committed to ensuring that our products meet the toxic and hazardous substance management requirements through setting up comprehensive management for RSL restricted substances.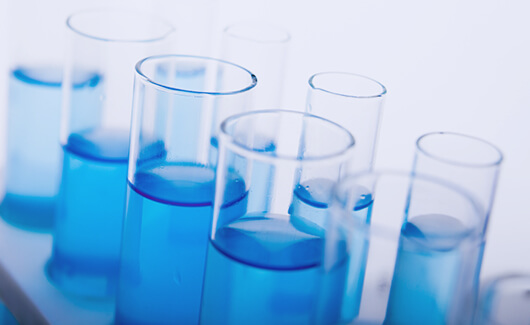 Low carbon manufacturing
We have obtained certification from a number of international environmental standards, including the ISO 14001 Environmental Management System and the WWF Low Carbon Manufacturing Program (LCMP)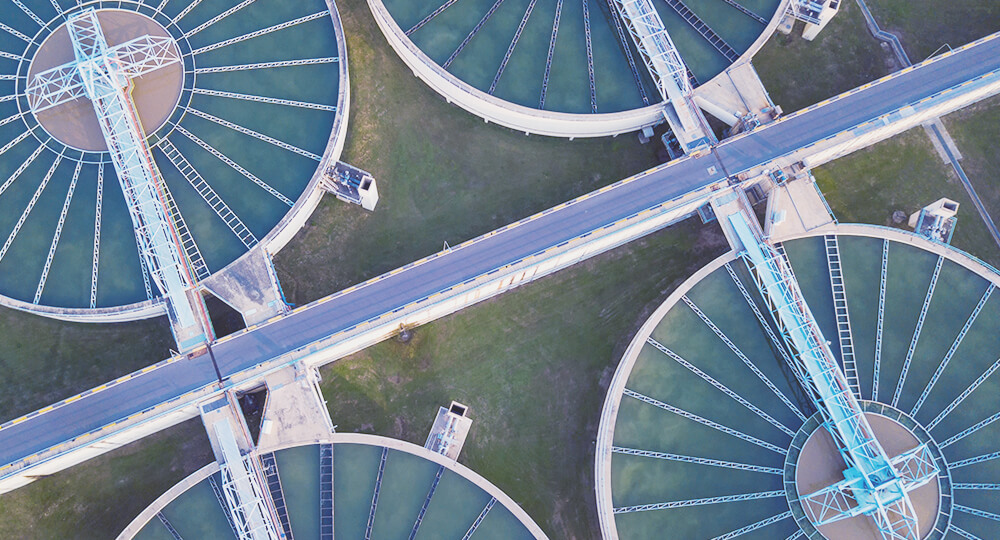 Water resources
To adhere to a high standard in environmental protection, we practice the concept of "One Glass, One Garment", using a series of Jeanologia green energy equipment to significantly reduce water use and reduce pollutants and waste; in the wastewater recycling area, we continue to work on improving sewage station equipment, having regular inspection on the quality of the recovered water, in order to meet the requirements of eco-friendly water utilization.
waste management
All our wastes are sorted, recycled and reused where possible. Compliance on waste classification is checked during the production process and daily equipment operation. Hazardous waste collection and storage are also in compliance, while our partners are also in compliance with the regulations, with all parties having signed agreements related to this issue. In terms of exhaust emissions, regular inspections are carried out by impartial third parties.