our
BELIEF
We shall uphold the four major core values of integrity, empathy, courage and embracing change. We are committed to standardizing processes and production specifications, providing customers with quality experience and products, abiding by the principle of customer first, and creating a win-win situation with clothing and apparel brands.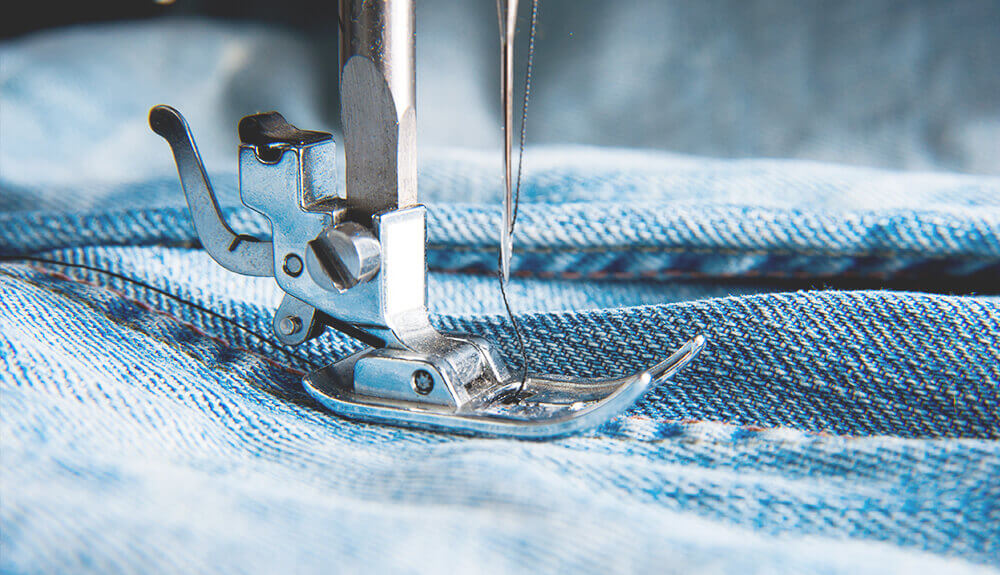 NUMBER
TALKS
As the Jeans manufacturer, JDU has 30 factories and 30,000 employees, and our numbers will continue to expand, paving the way for our expectations of the future.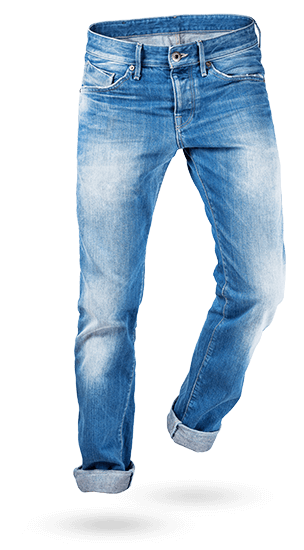 Corporate
Visions
We are determined to become a practitioner of corporate culture in order to create a prosperous JDU.
01
Vision
Provide customers with quality products and experiences through standardized and modular processes and production specifications.
02
Mantra
We abide by the principle of customer first and create a win-win situation with clothing and apparel brands.
03
Mission
Become an industry model and the preferred partner for clients.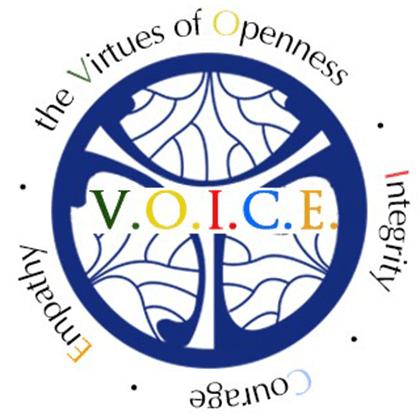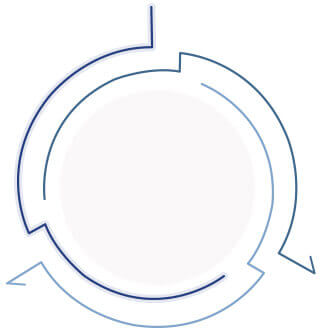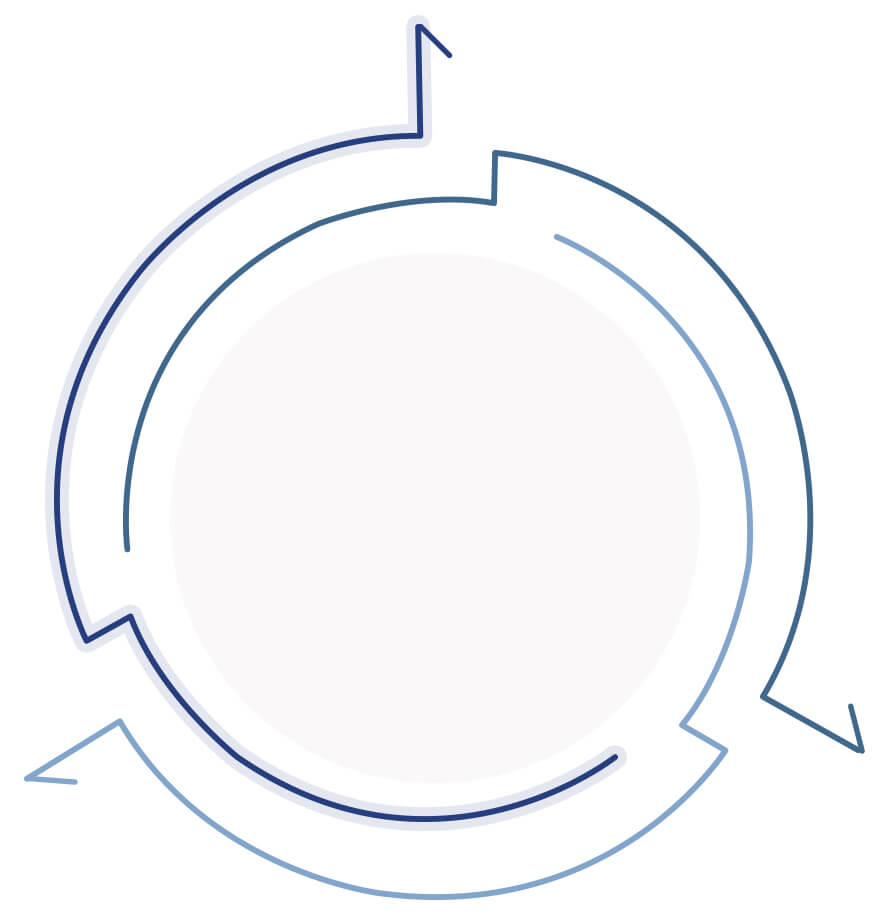 OUR
GLOBAL FOOTPRINT
Our factories can be found across the world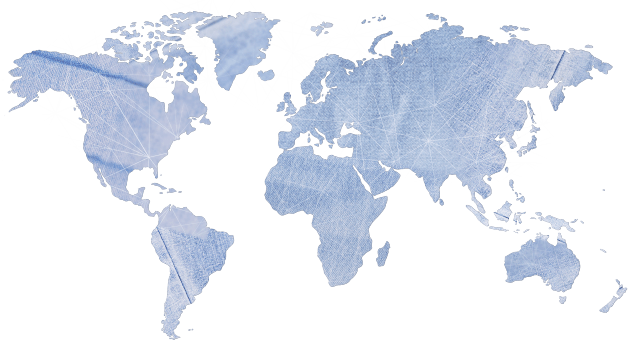 more
OUR
COMMITMENT
We will create more high-value and high-quality products for our clients and the consumers through innovative and revolutionary processes.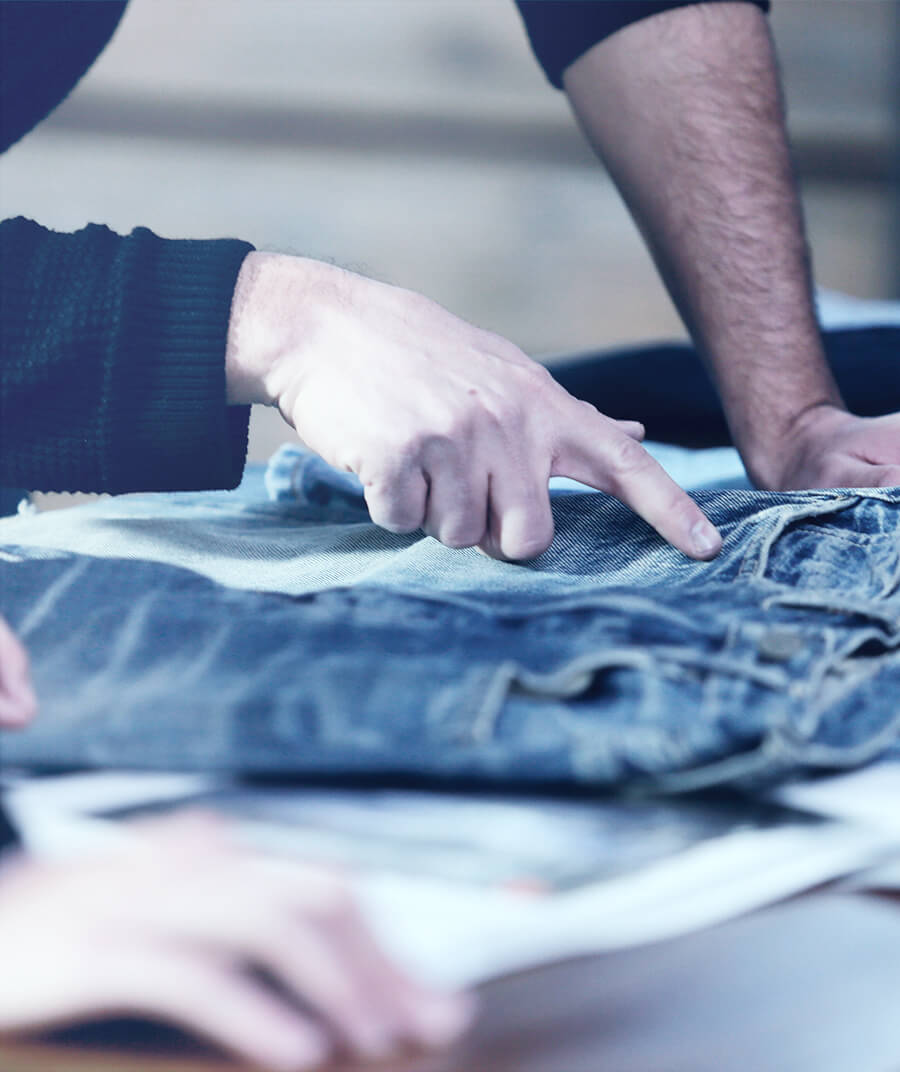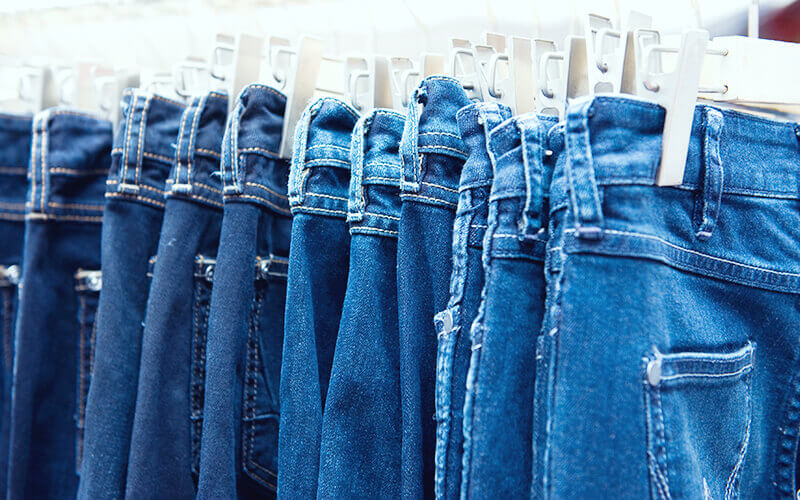 Research and
design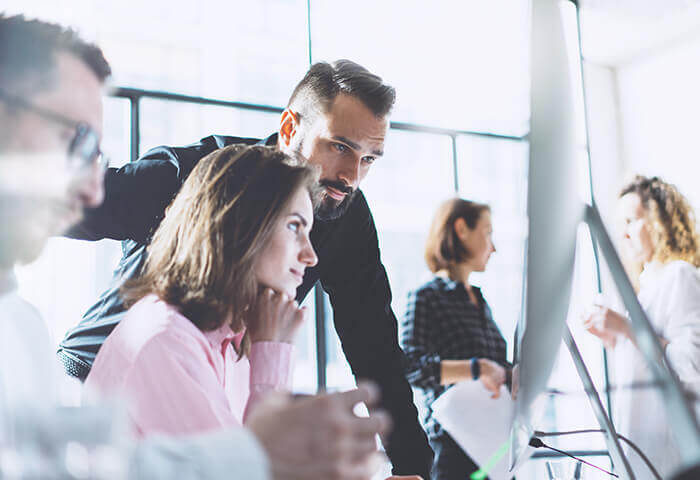 JDU R&D center team makes occasional as well as regular visits to various cities that are considered fashion capitals of the world, to research fashion trends and obtain market information, and help establish unique position in the market for brands.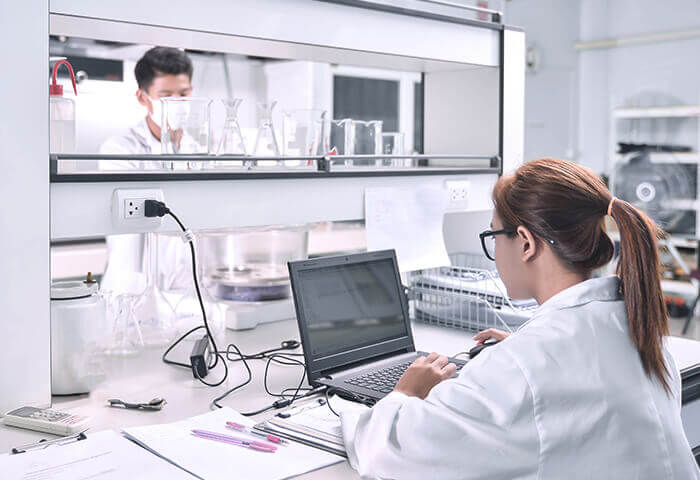 As your partner, JDU will continue to innovate and our ultimate goal is to create a win-win situation for our clients' brands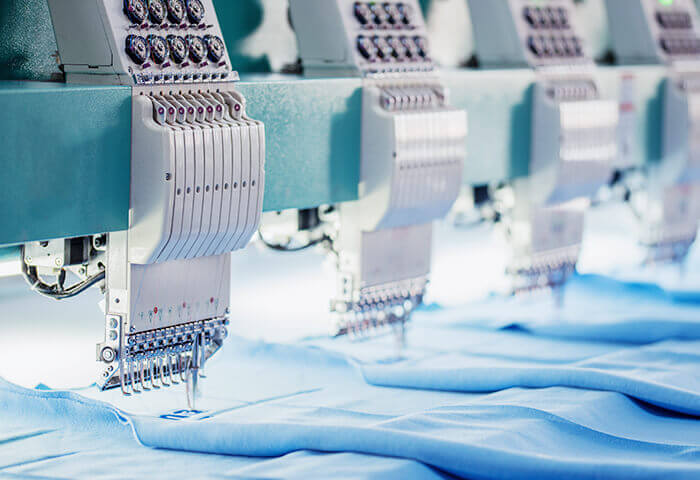 We will continue with the R&D of environmentally friendly materials, so that we can contribute to protecting the environment even as we create new fashion trends.
ENVIRONMENT
CARE
JDU manufacturing Co. Ltd. will steadfastly uphold the promise of sustainable development with the expectation of becoming a pioneer in green manufacturing, reduce impact on the environmental through low-carbon manufacturing technologies, improve water treatment, as well as waste and chemical management. The company is also happy to share their environmental expertise and experience, in order to work together with others to protect the environment and develop in the future.
Advance equipment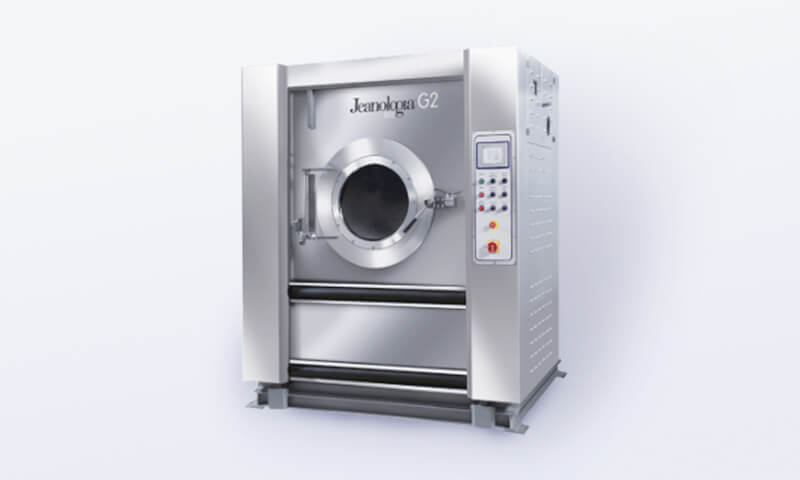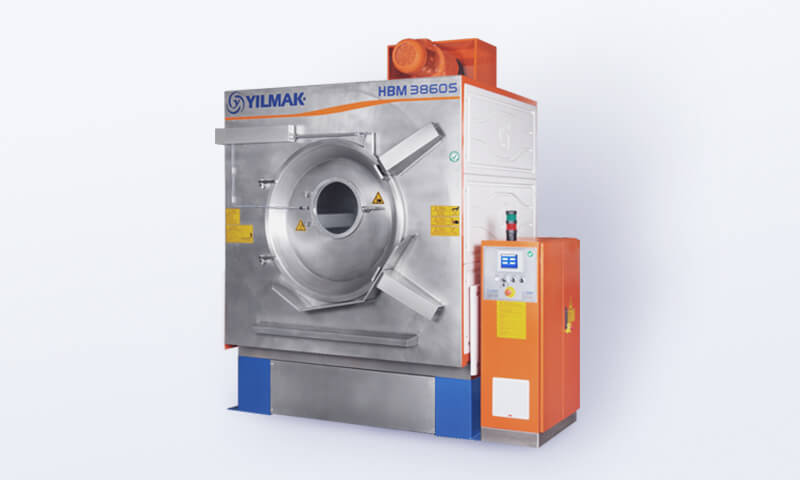 Low carbon management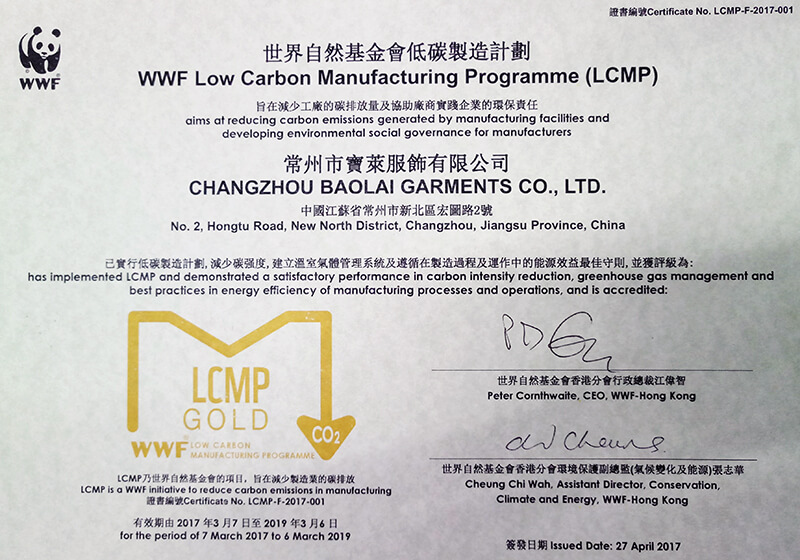 Liquid waste equipment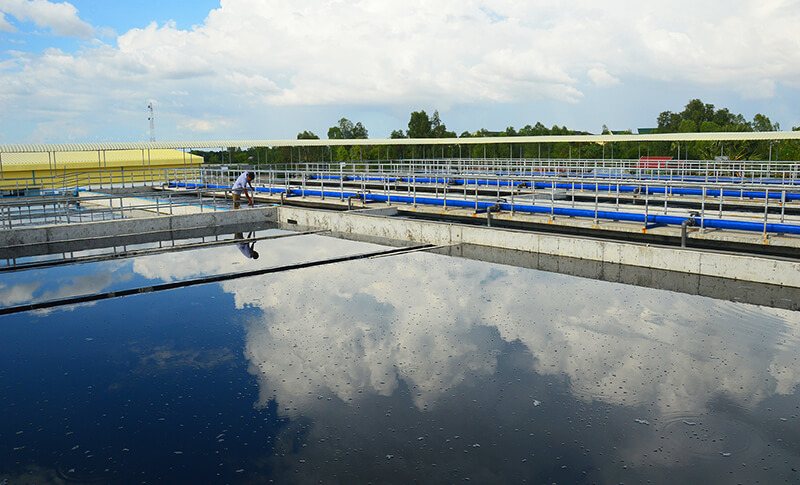 workers'
WELL-BEING
PROGRAMS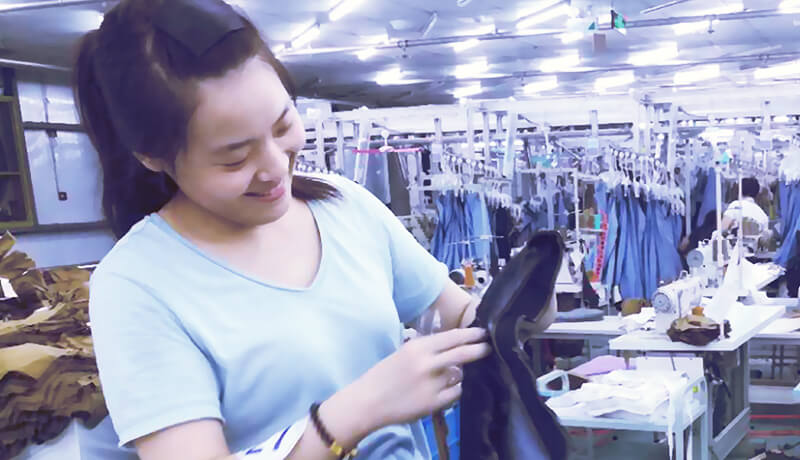 People oriented
JDU Manufacturing Co. Ltd. adheres to the belief of "people at its core", emphasizing the values of integrity and forthrightness, and using them to shape the corporate culture, so that the belief that "employees are the important asset" is properly expressed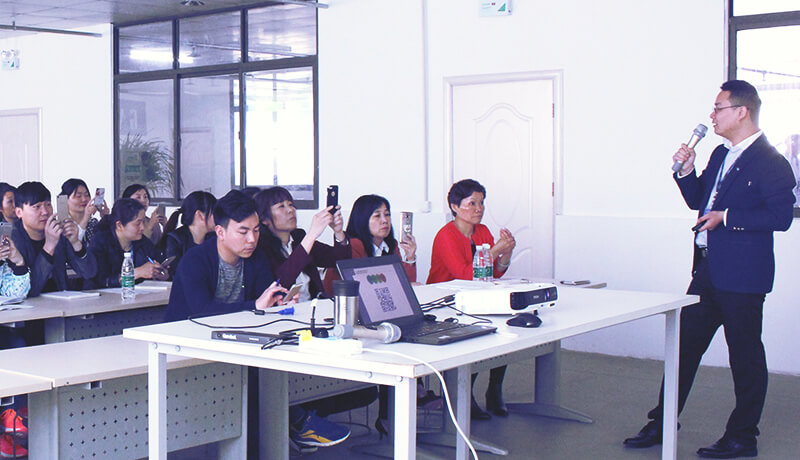 Nurturing talents
BY adhering to the spirit of cultivating talents, JDU will provide support for the development of talent training that is multi-faceted and multi-layered, so that employees can grow in accordance with their individual strengths, and achieve good results in management or technology/professional aspects.